I love coffee. And with my coffee, I generally like creamer or some sort of additional flavor. It changes the experience into something a bit more new-age. But what I don't generally find myself wanting are novelty tastes. International Delight's latest concoction is the result of the worst possible timeline: they've actually created PEEPS coffee creamer.
You know… THESE things:
Look – I might be going a little too hard on PEEPS. I don't actually hate them. In fact, I think they're kind of cute. Why then, you're probably wondering, am I so frightened of what PEEPS Coffee Creamer might entail?
Let's think for just a minute about how a PEEP might take liquid form. It doesn't take a genius to imagine what that process might look like, so I'll just paint one picture for you.
Imagine your poor little PEEP and its cute face being smashed over and over again – those beady, little eyes mixed into an ever-worsening vortex of emulsified, sugary yellow; if it helps, imagine The Incredible Hulk at the end of 2012's The Avengers when he mauls Loki.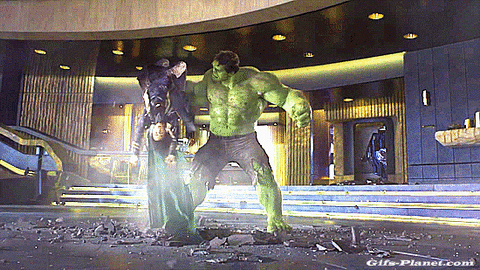 The PEEP is Loki.
Hulk is International Delight.
And you're the folks watching from the sidelines in horror.
In all seriousness, you can get your PEEPS Coffee Creamer wherever International Delight's normally sold. They haven't put out a hard-and-fast release date for regions across the United States, but folks have reported it on store shelves as of Tuesday.
And get this: the response has actually been pretty positive. Comments on the official Instagram announcement indicate that it has a "vanilla marshmallow" flavor to it that people are enjoying.
So – surprise, surprise – International Delight's out with another winner!
PEEPS Coffee Creamer and more on Central Alabama Weekend
We're not all PEEPS Coffee Creamer around here! Follow on Facebook and Instagram Central Alabama Weekend for the latest in foodie news in and around the Yellowhammer State.